Solving the
CHICKEN &EGG problem
Start the PLATFORM
Sharpen your CORE
Add to your ECOSYSTEM
–> PITCH & STORY
Finding your
LAUNCH partners
Your pilot CUSTOMER
Explore FUNDING
Team-up with PARTNERS
–> MoUs
Bringing value to
your CROWD
Invite your COMMUNITY
Set-up ORGANIZATION
Hosting SESSIONS
–> PROGRAMS
THINKing Qut Qf the bQx & MENTQRING

Fresh IDEAS
Turn them into CONCEPTS
Shape your STORIES
–> IDEATION
Over 20 years of corporate and start-up expertise in Publishing, AI and E-business
Ecosystem builder, Social entrepreneur, Boundary-spanner, Explorer, Catalyst
Blockchain Explorer & DataUnion Curator
Semantic Search Researcher
Projects: EdTech-marketplace | AI Lab | System owner | Reporting | Go-To-Market | Sales pipeline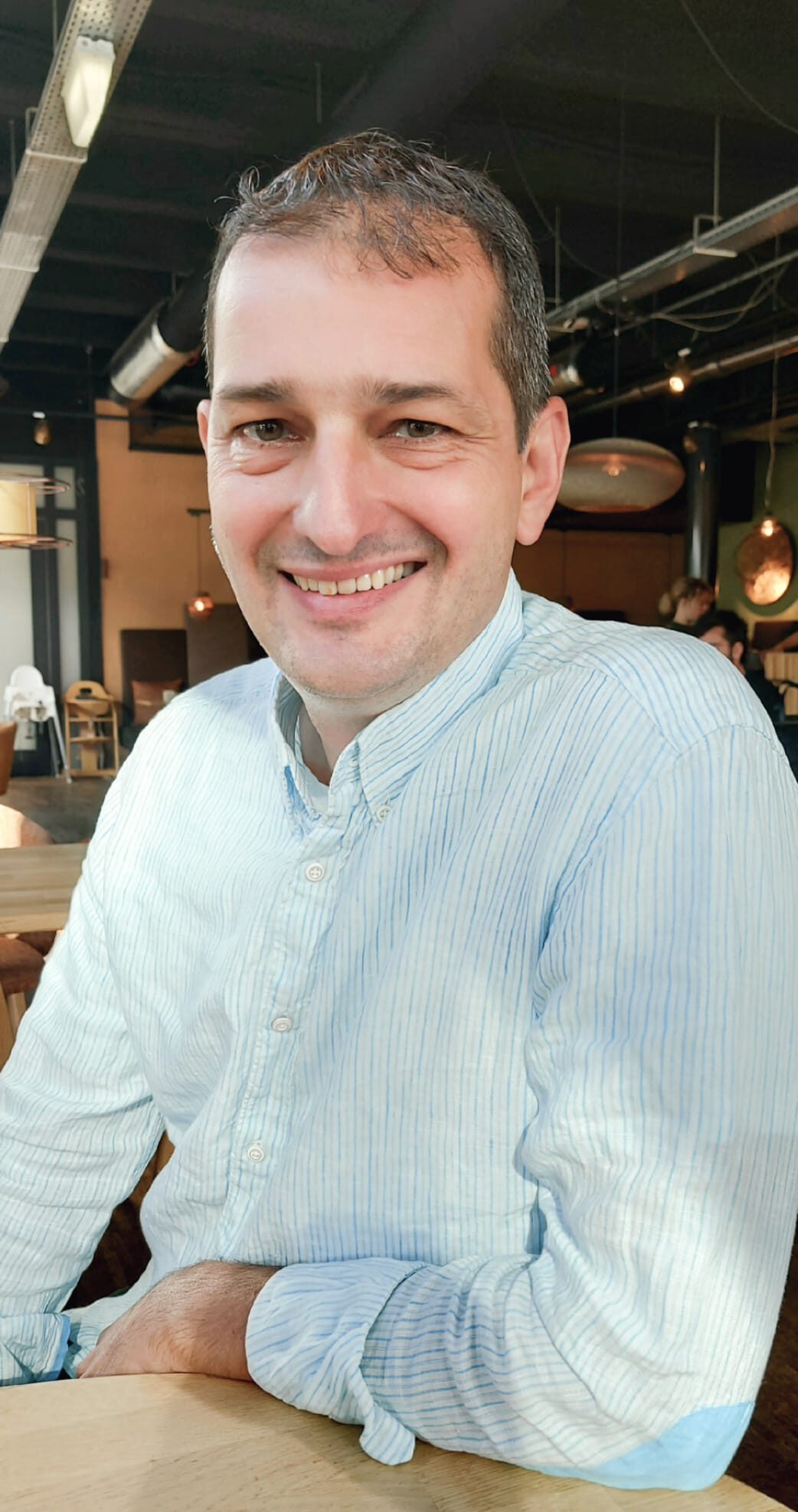 Business Developer &
DataUnion Curator
More details on my LinkedIn profile
Flexible and adapted to your needs
Rethinking value propositions
Impact has multiple stakeholders, business mainly one buyer. Regenerative platform businesses need multiple value propositions.
Big visions inspire. Practical cases and success stories sell. Working together to shape actionable cases showcases of your "core".
Ecosystems provide more than money. Connecting the right partners drives business and impact on a win-win base.
"It's your baby" – and an amazing learning journey. Walking alongside to match your passion with your business.
Thinking like your customer
What matters to big for-profits and what to small projects ? Imagining with you the stories to pitch to your customer.
Investors seek financial returns with societal impact. Matching their and your approaches how to achieve them. Open to smart ways of compensation.
Inspiration from previous and current engagements
Blockchain / AI
Data ECOSYSTEMS and spaces
ORGANIC GROWTH initiatives
Purpose-led business
Crowdwork & smart niches
DATAUNIONS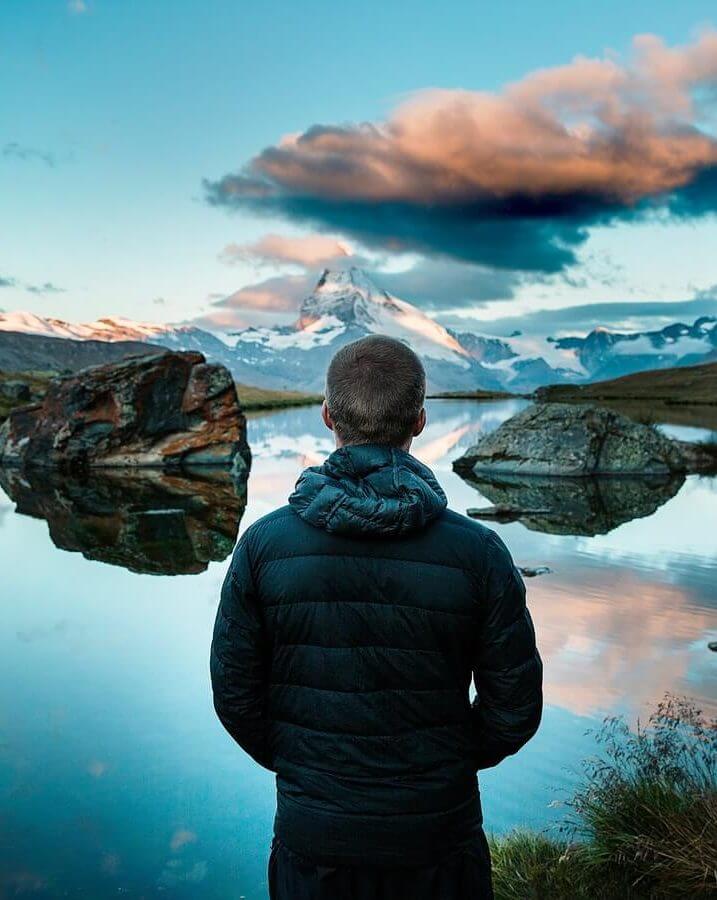 Contact: Dr. Mark Siebert
KvK Regn. Nr. (Amsterdam): 83856854
Bank IBAN: NL74 KNAB 0411 0250 15