Turning tech into services and
accessing Smart Funding for Tech-preneurs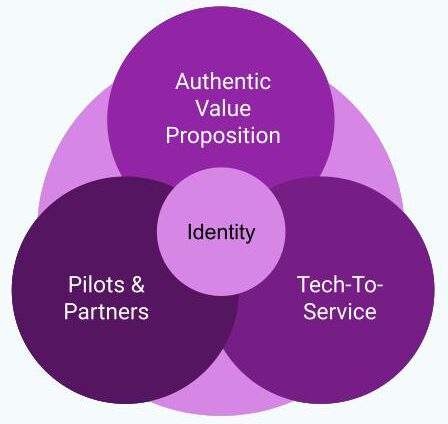 Identity
Define the venture's role in your life journey
Authentic Value Proposition
Shape the start-up and funding that suits you
Tech-To-Service
Create tech experiences
Pilots & Partners
Provide opportunities to differentate
Founders spirit blossoming
Before scaling up around your customer's needs you need to be clear about your own role and ambitions. We explore the practical questions that others assume you'll figure out:
As CTO, are you ready to also become the CEO ?
How do you balance future impact vs. business reality ?
How do you see co-ownership and the value of other's contribution ?
Who are the partners that share your principles ?
While tech can be disruptive, it takes more to have markets follow.
Together, we're shaping your innovation journey with viable stages, true to yourself.
Authentic Value Propositions
Find the funding that suits you
In the (Pre-)Seed phase, your passion inspires, your showcases and experiences sell until your reach Product-Market fit. Your vision and values will differentiate you.
Other than most accelerators, we start from your technology and the type of start-up that you envision. We find niches and funding that best fits to your identity.
We jointly shape the fulfillment of your next life phase rather than focussing only on growth. We help you focus on customer needs that inspires you. It might not be the next unicorn, but a viable way to bring your tech alive.
You'll feel safer in your non-technical roles allowing your passion to convince partners and keep more ownership on your venture. Your venture stays "your baby" and an amazing learning journey.
Creating tech experiences
Technology opens new possibilities. And many customers can't answer anymore what they need as they do not know what is possible. Before testing their product-market fit tech-preneurs have to clarify if they are a platform service or applied tech for specific fields and use cases. Don't mix a showcase with a service offering !
Selling Proof-of-concepts
First paying customers bring trust and liquidity to your venture. Partners signal interest and support to investors, de-risking their investments.
Proof-of-concepts are more than just technical tests, they are inspirations that customers can promote and paid market insights for your developments. They might be specific but your references to scale or even become strategic partners.
We tailor our collaboration and are open to smart ways of compensation.
Here are packages that projects typically choose.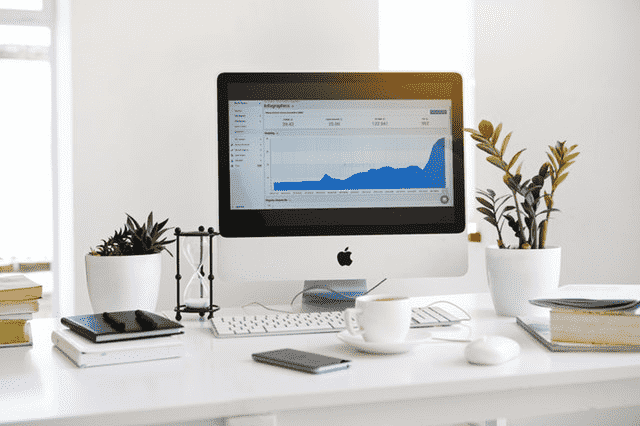 MENTOR: Retainer 3 – 6 months
In our regular (online or coffee) sessions we reflect and refine your approach for each stakeholder (customers, investors, partners, etc.). We learn from other projects, think out of the box and explore new ideas to structure and map out your options to refine your pitch.
Align with your IDENTITY
Shaping your project structure and business model into viable stages. We use questions and partner feedback to allow the right approach to emerge.
Understand TECH, FUNDING and MARKET fit
All come with strings attached and certain baked-in principles. Which to target, what to afford or start-with ?
REFINE YOUR STORY/ PITCHES
Your business plan and story worked, but needs a refresh for the next phase. We focus and simplify, like in an accelerator, just 1:1.
Compensation: Package, h-rates
Free intro sessions and a discounted first 3 months with opt-out to test and shape our collaboration.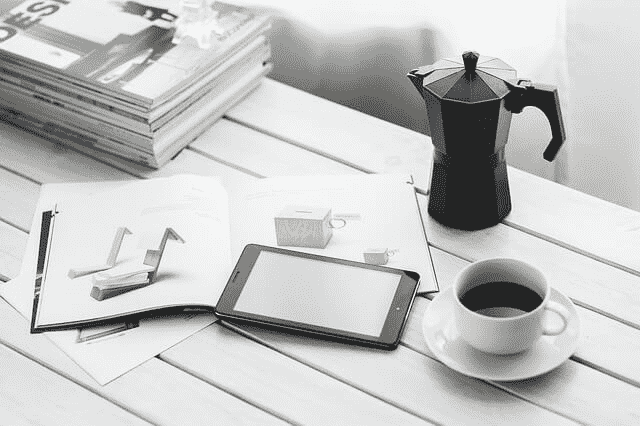 In addition to the Mentoring we provide support on specific challenges and assets or work in depth with your teams.
Often requested:
Develop TECH-SERVICE options
Your tech is amazing. Before Product-Market fit you clarify if you want to be a platform, tech-service or sell applied solutions for selected use cases ? Which business model suits you ?
Win PARTNERS and Pilot CUSTOMERS
Draft and discuss collaboration agreements (MoUs) to demonstrate tracking. Develop proposals for proof-of concepts with (paying) customers.
Win Smart FUNDING
Select the right funding sources and partners. Help writing grants or investment proposals
Compensation: Project-based
Individual agreements with agile milestones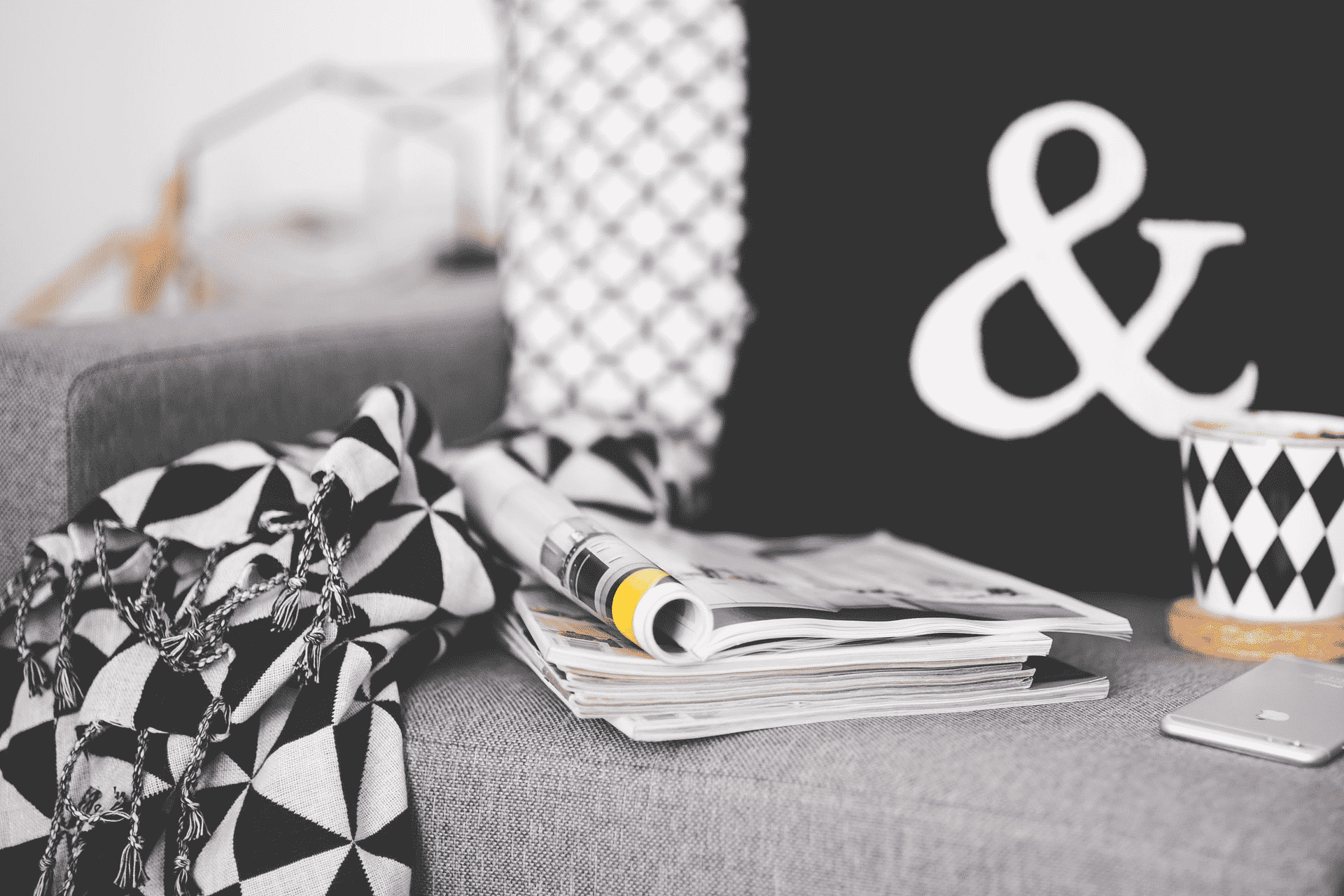 ADVISOR: Official Representation
Often it's mutually interesting to formalize our collaboration into an advisory role that provides credibility and enables promotion.
This can include:
NETWORK introductions
PROMOTION through our own channels
SPEAKING ON YOUR BEHALF, e.g. with partners
GOVERNANCE, e.g. part of your board
COACHING, e.g. growing the organization
Compensation: Equity, revenue shares or alike